Peter's Discount Liquors Gallery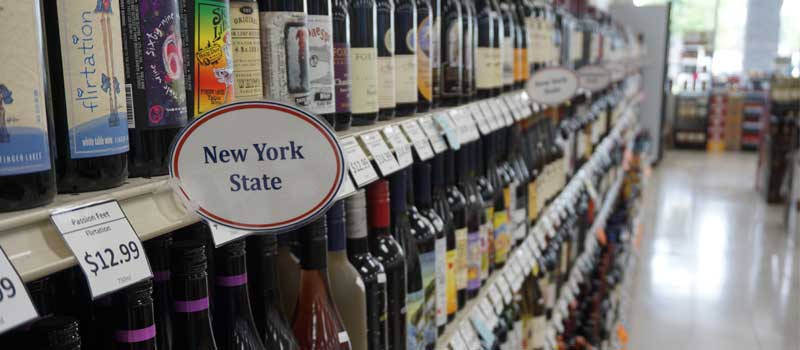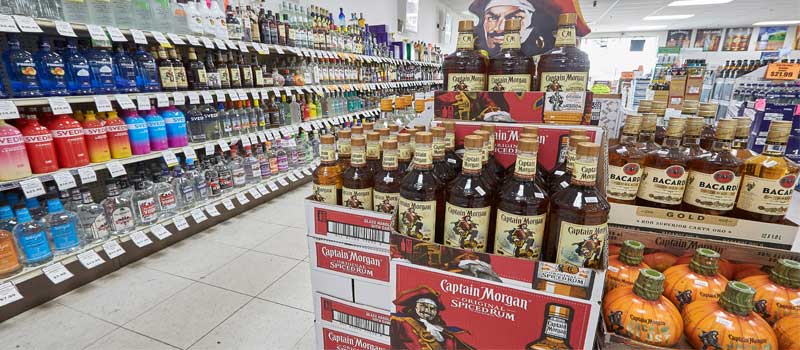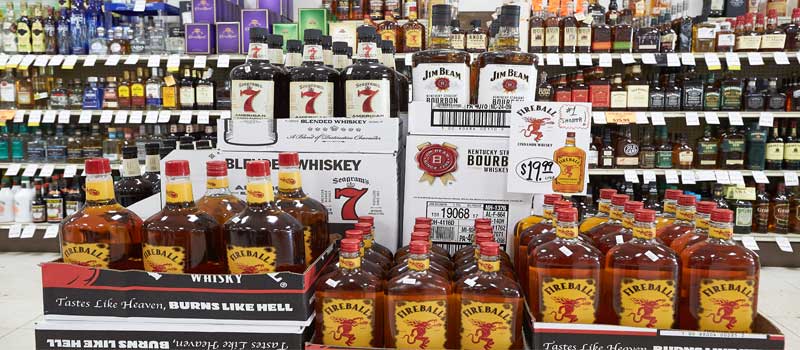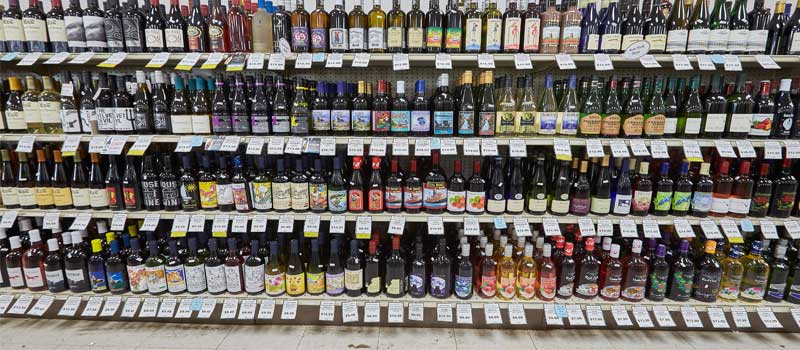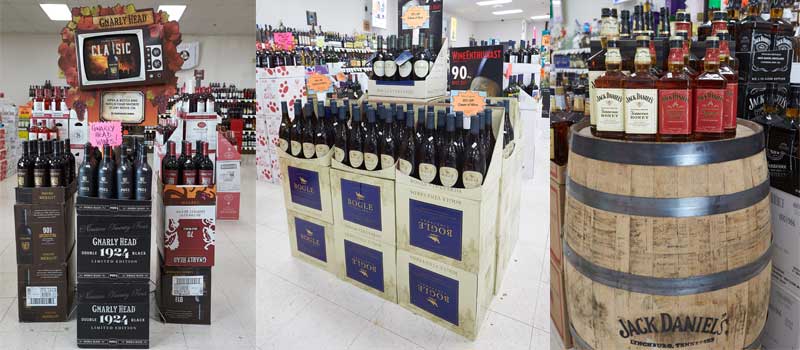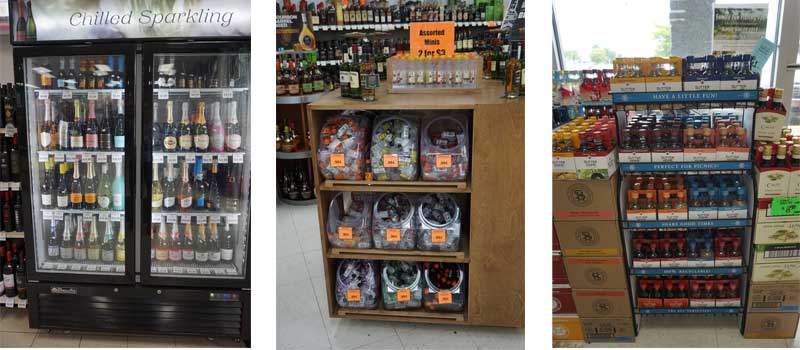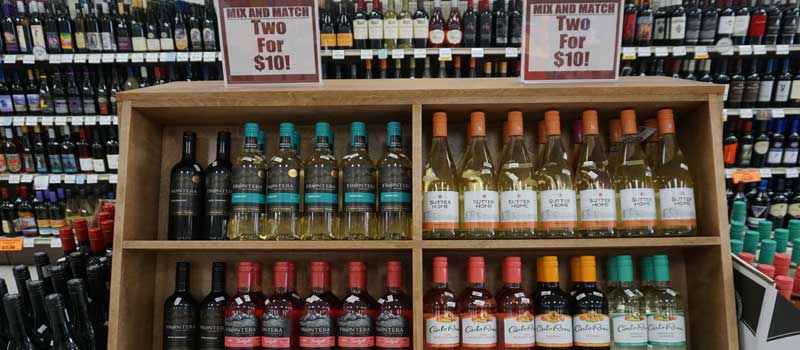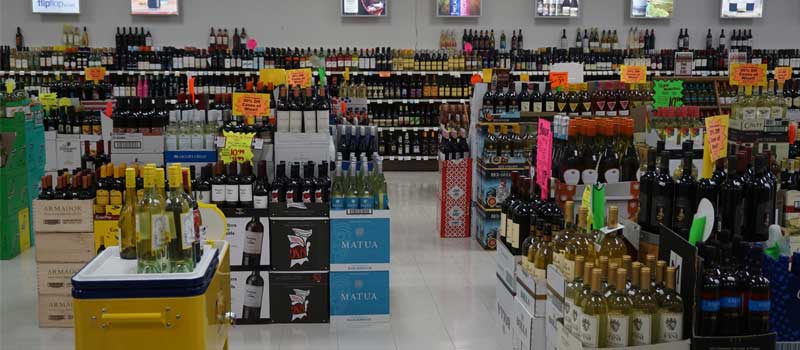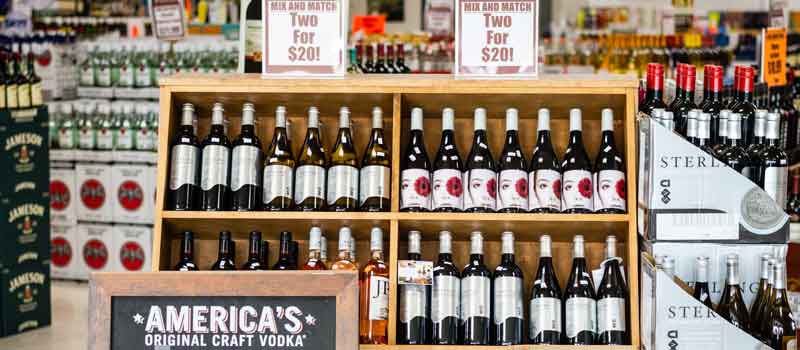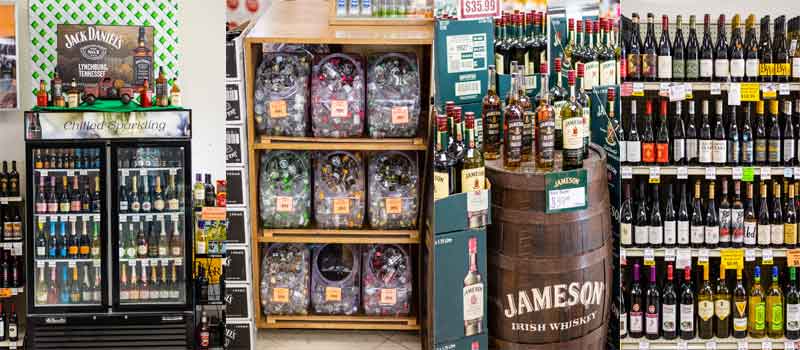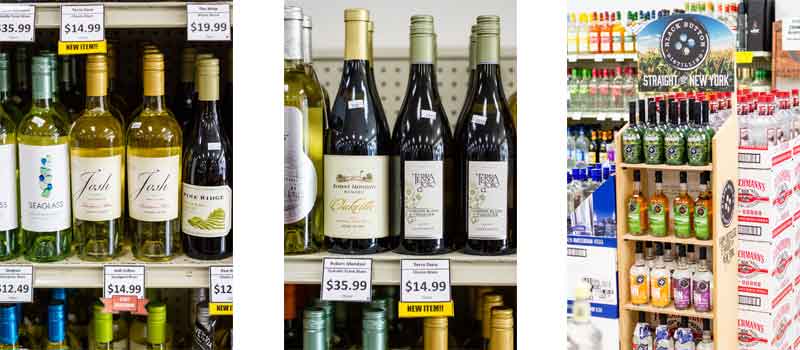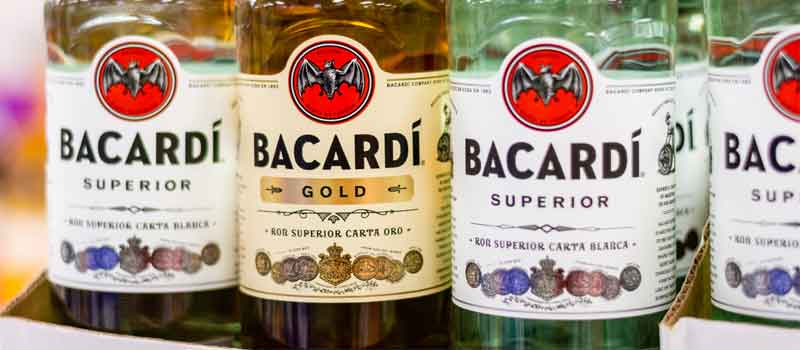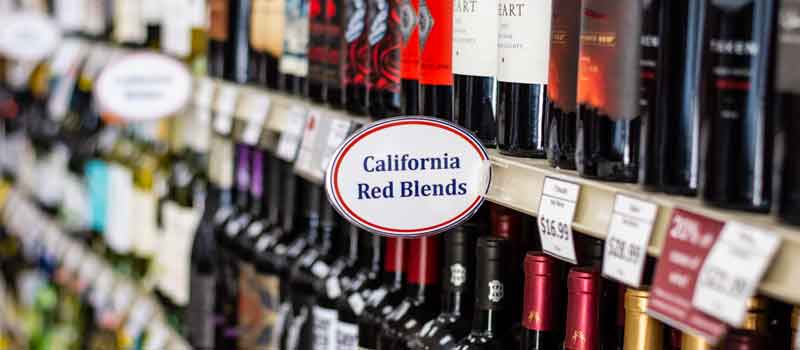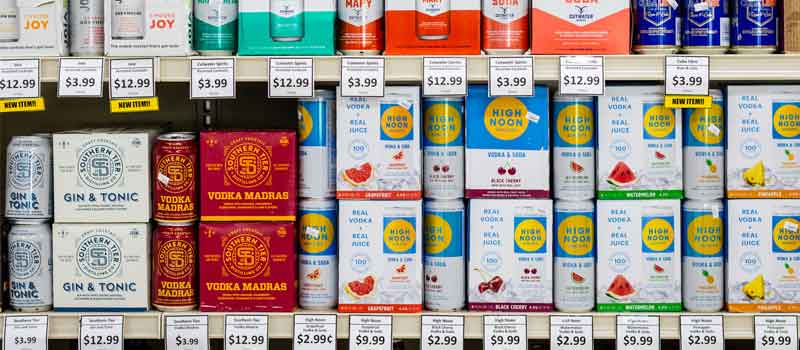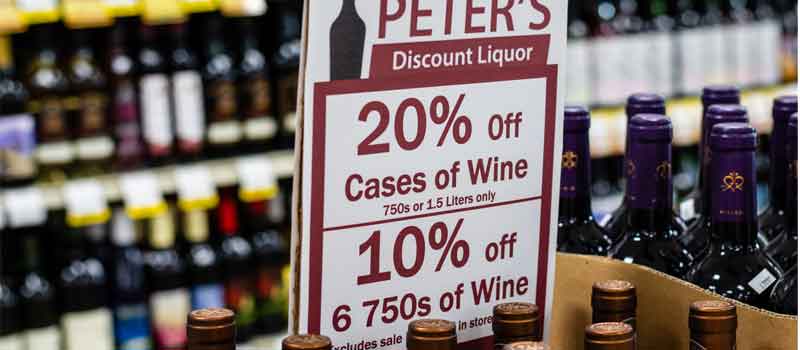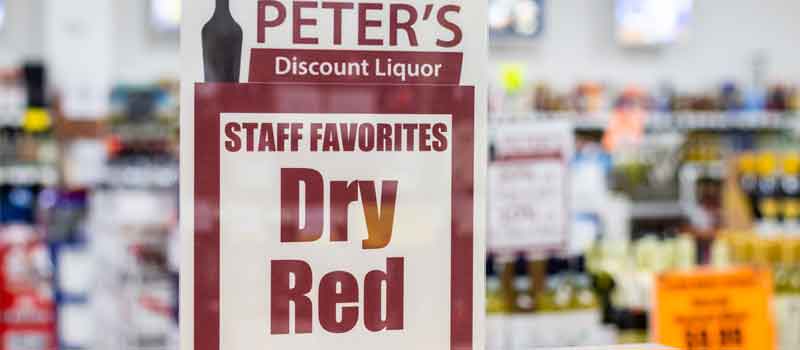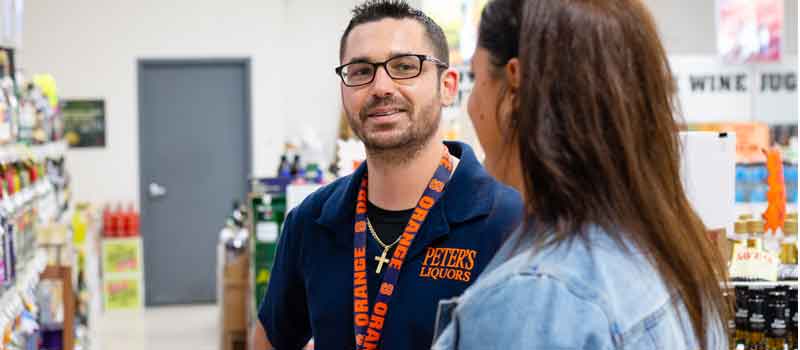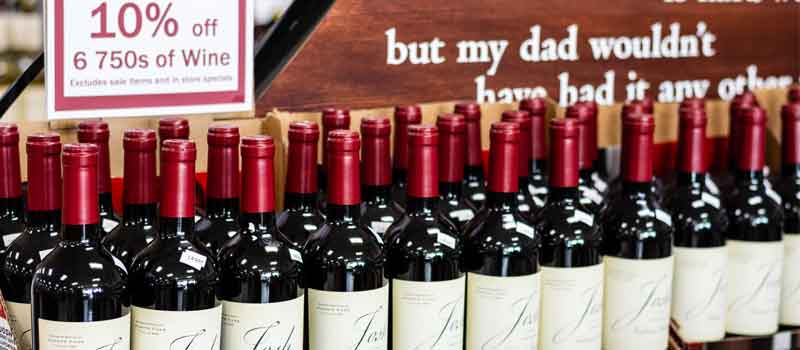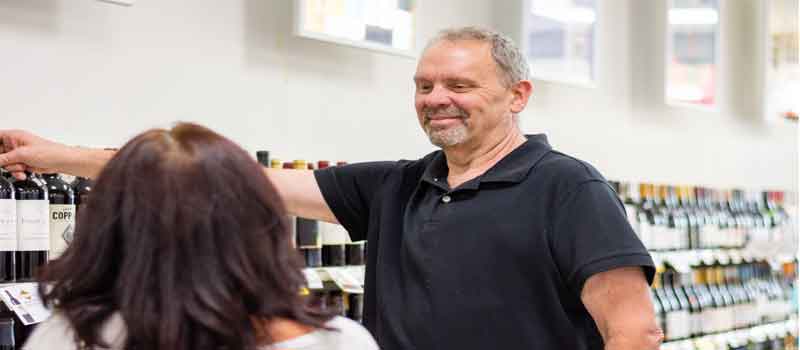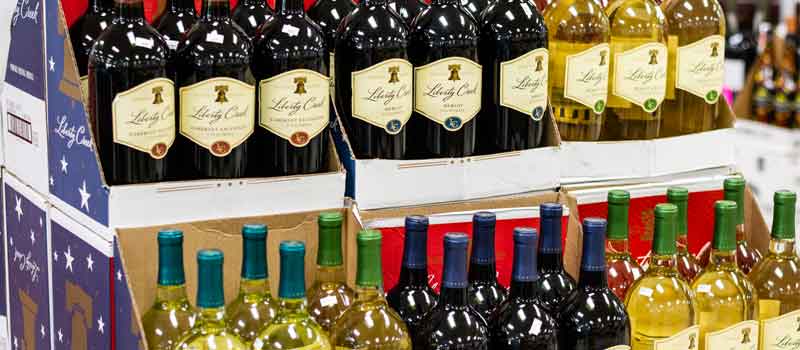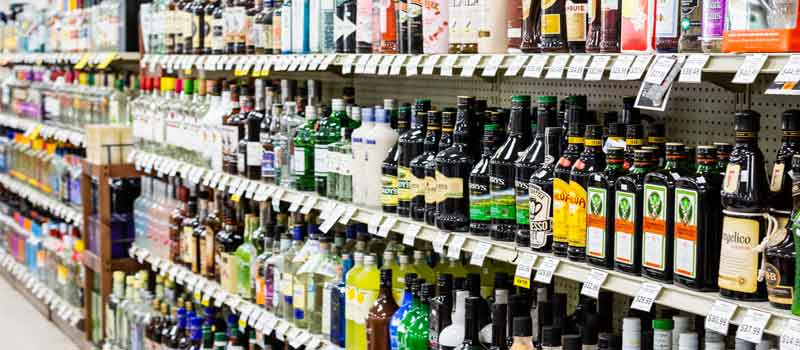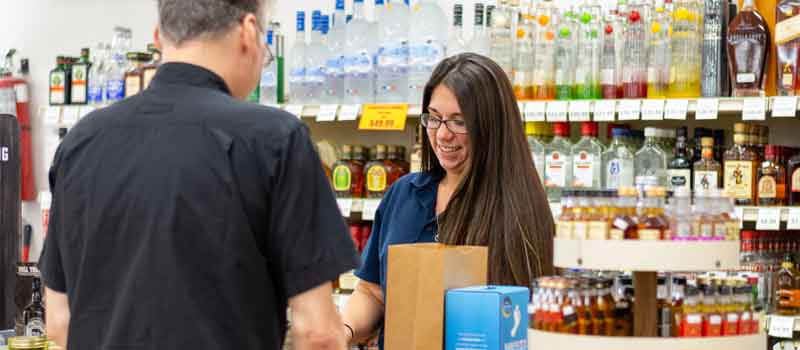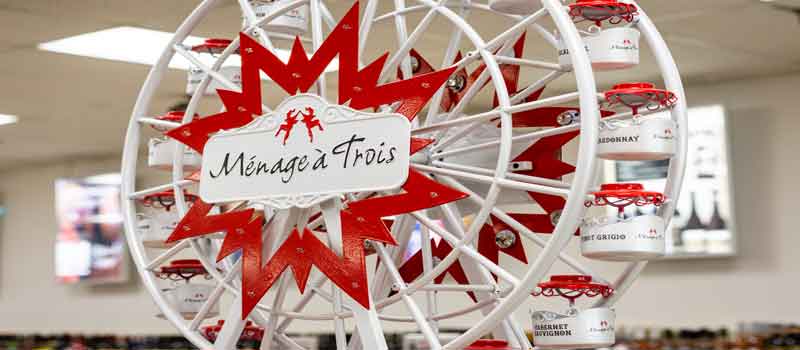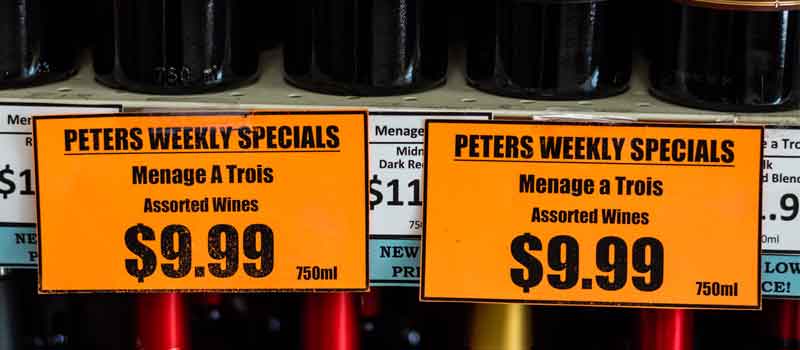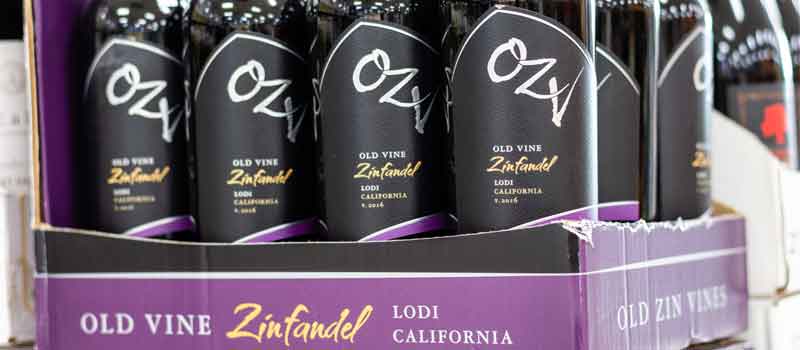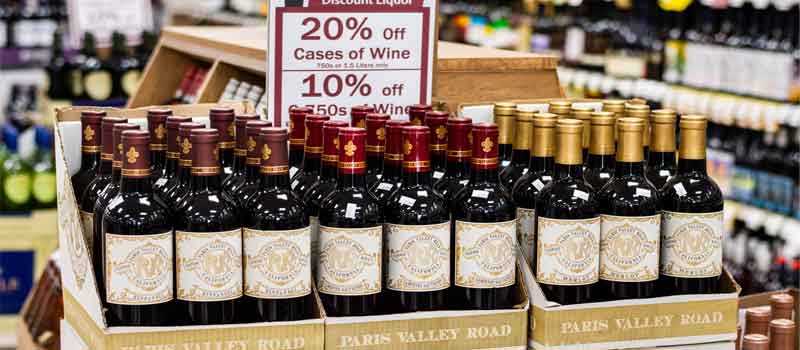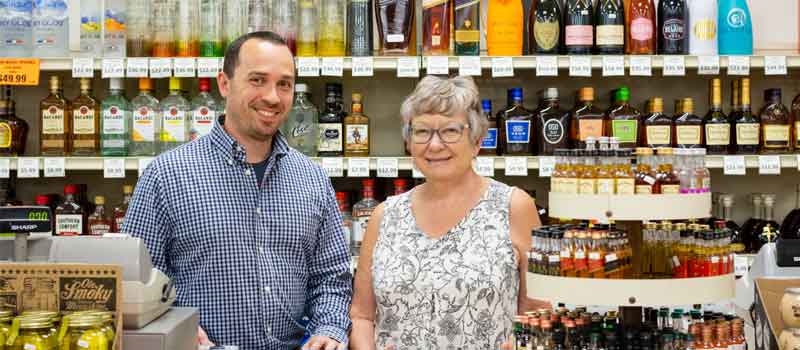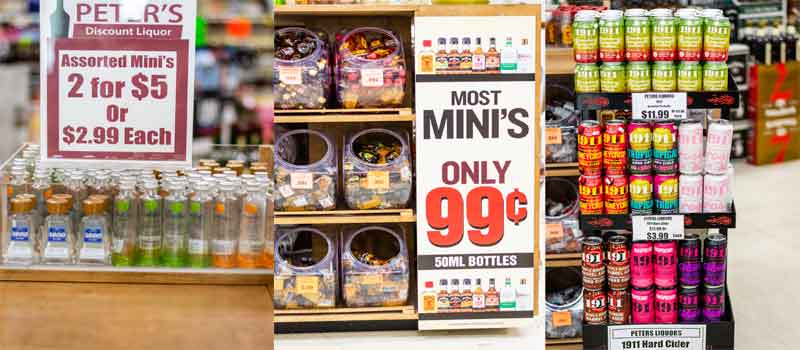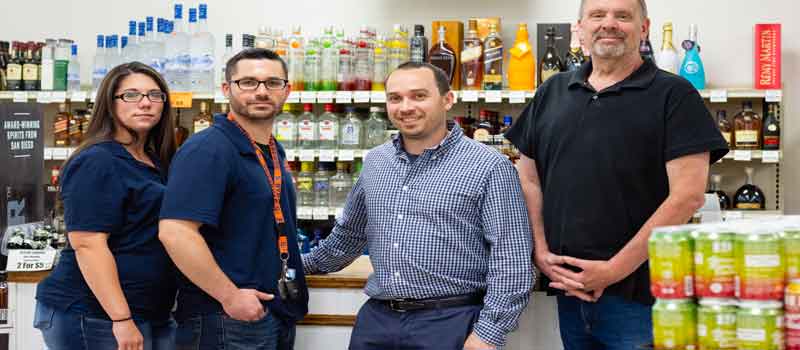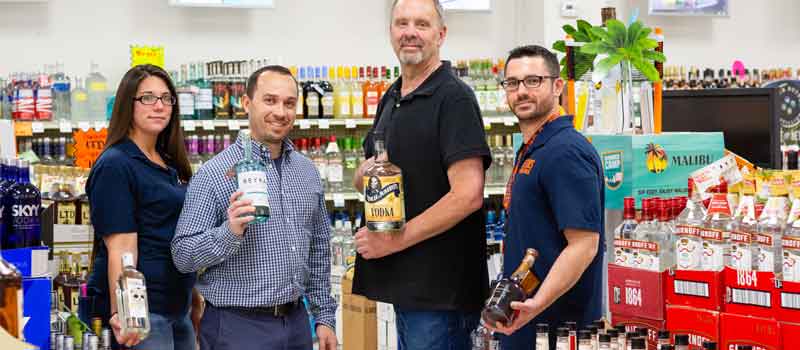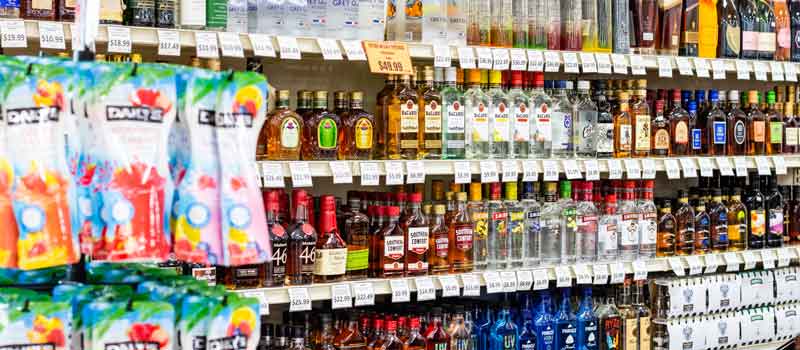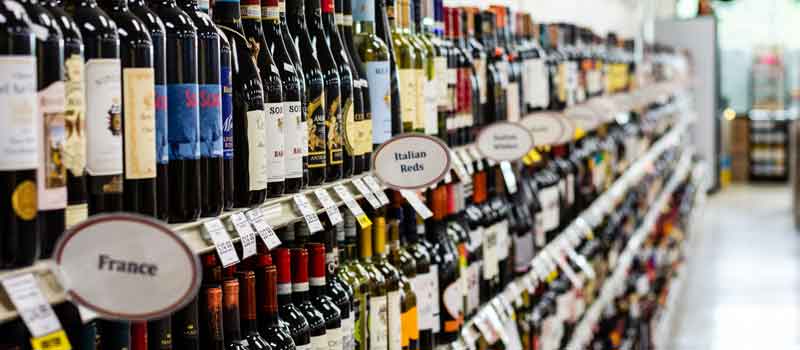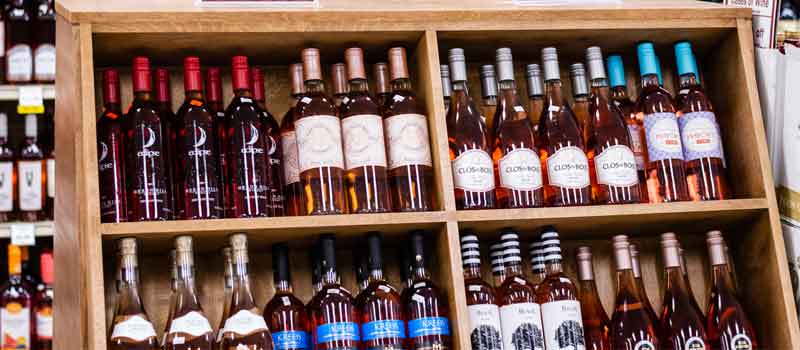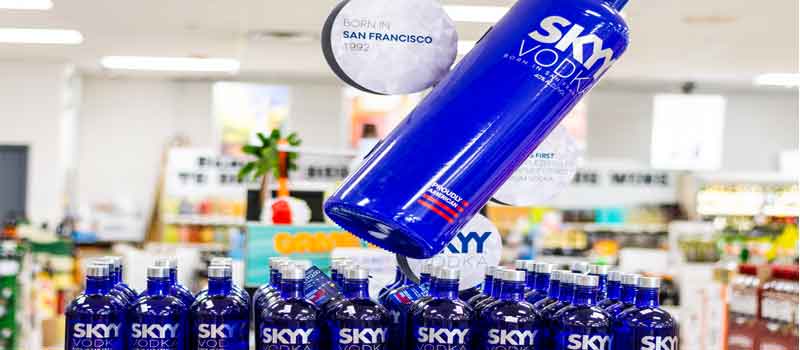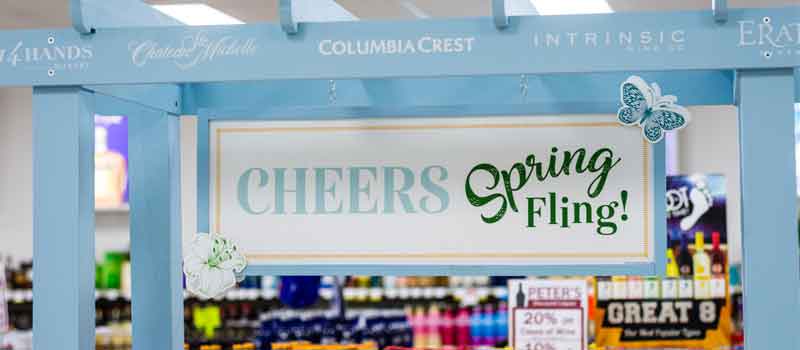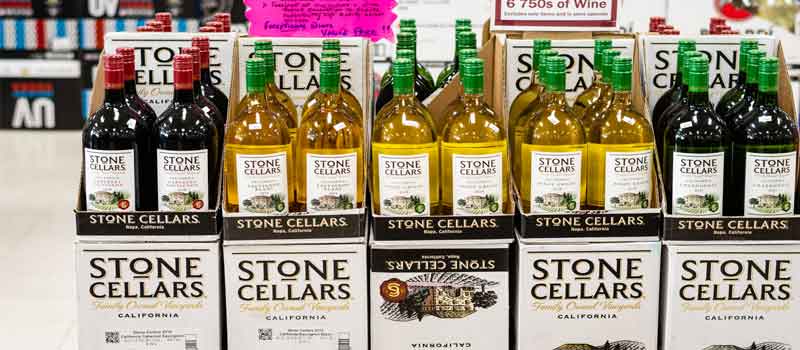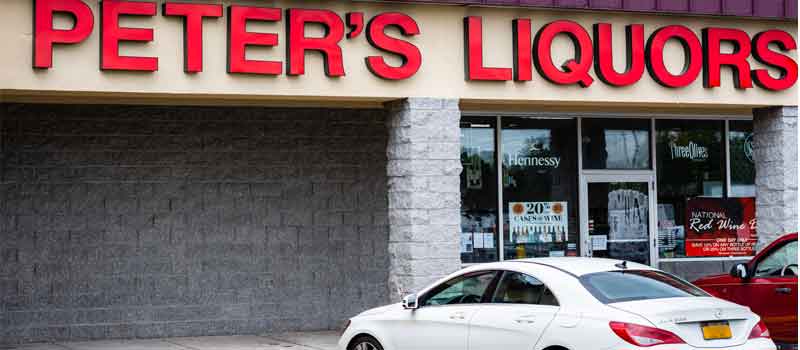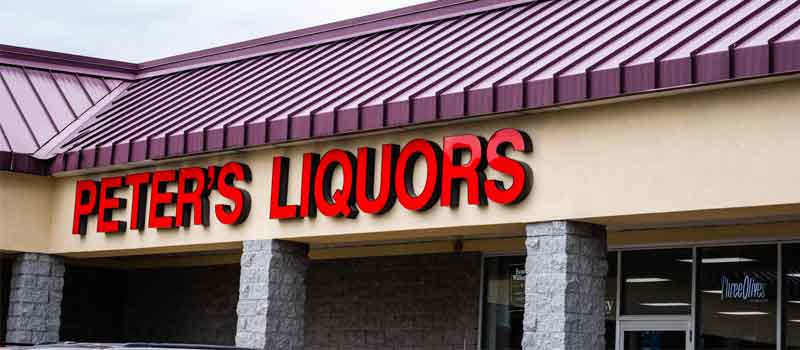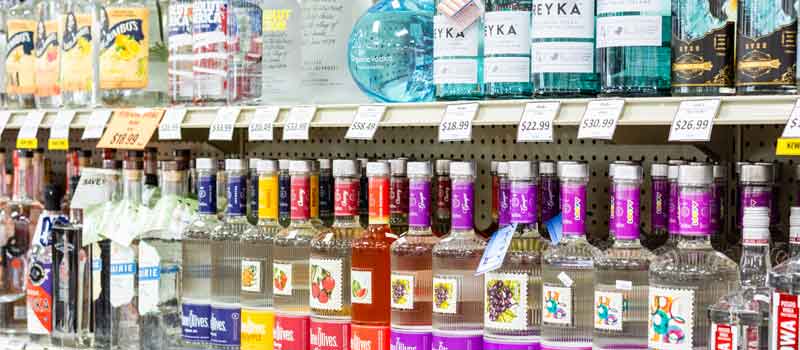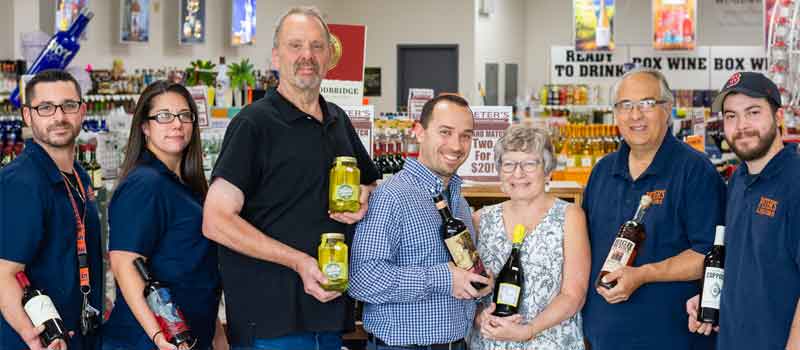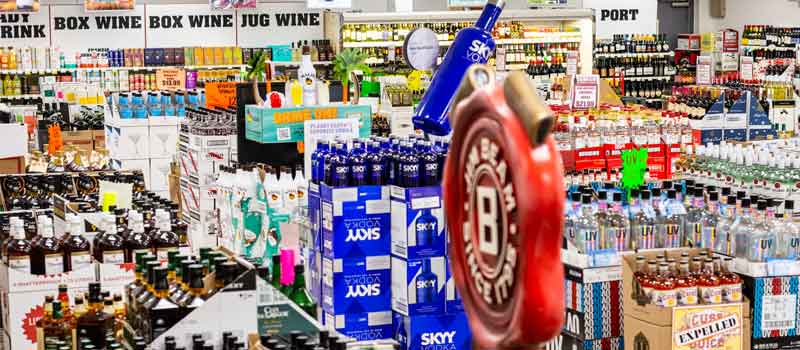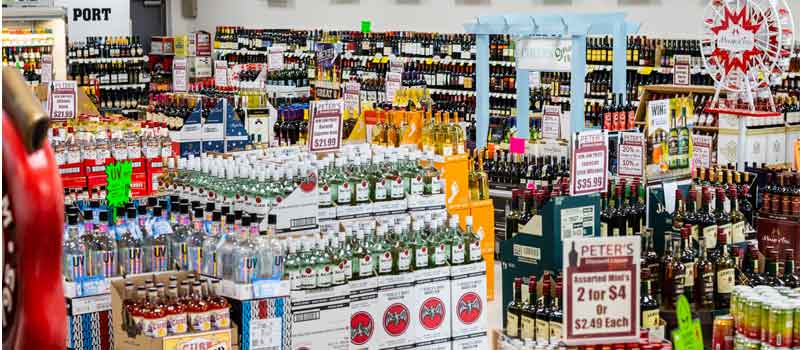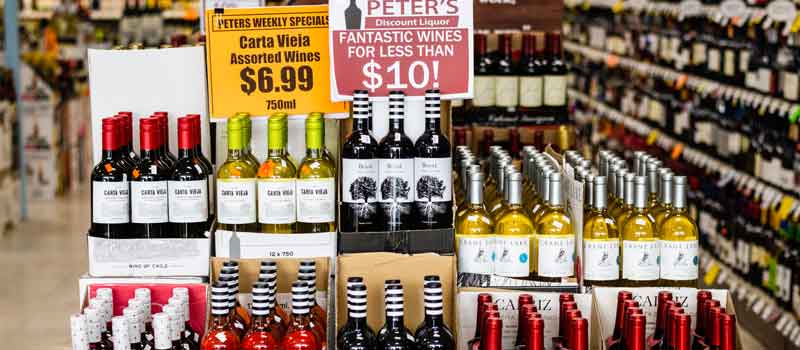 Peter's featured products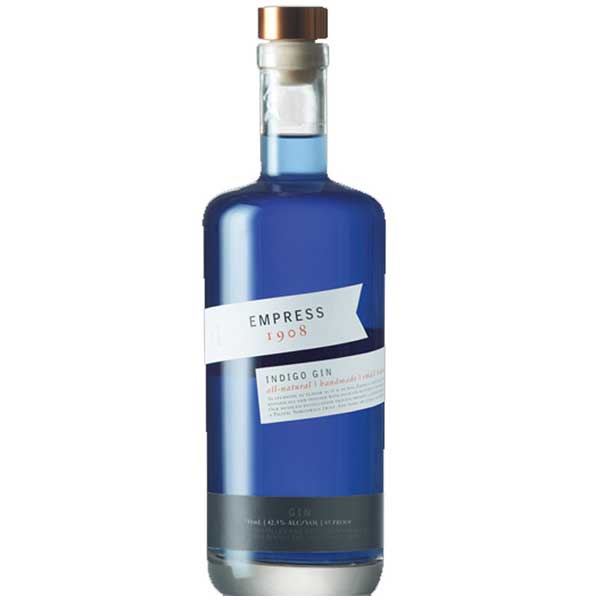 Empress 1908 Gin, Canada
All natural, small batch Gin. Botanicals infused with delicate butterfly pea blossoms.
Mix with tonic or citrus.
$36.99 - 750ml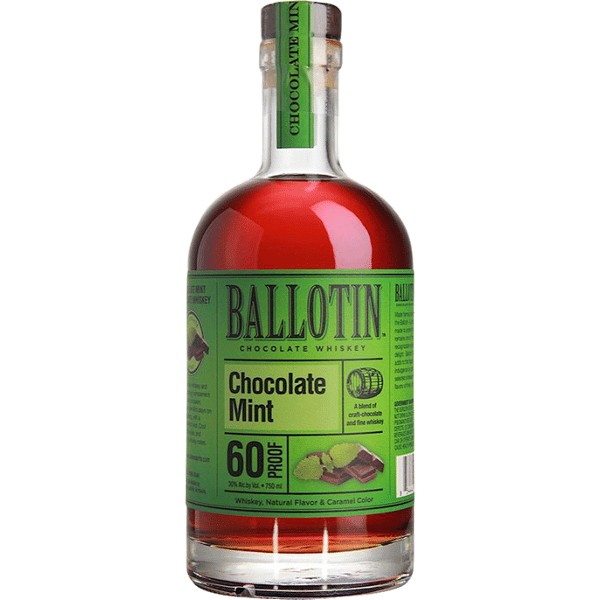 Ballotin, Chocolate Mint Whiskey
Cool mint, dark chocolate and spicy Whiskey notes.
$24.99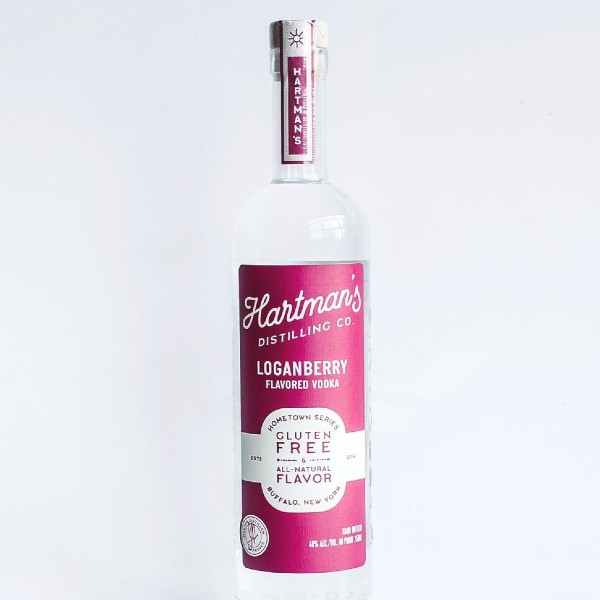 Hartman's, Loganberry flavored Vodka
Loganberry is a cross between raspberry and blackberry, from the hometown of Buffalo, NY.
Mixes great with lemonade.
$21.99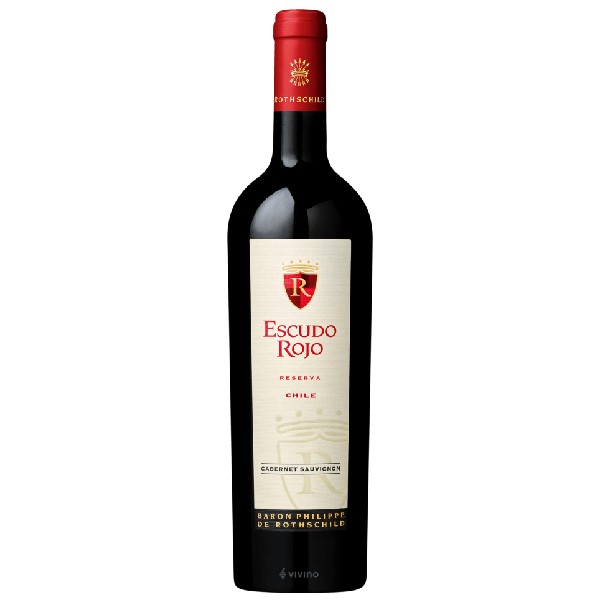 Escudo Rojo, Cabernet Sauvignon
Opens with blackberry and blackcurrant aromas.
Ideal accompaniment for meat and cheese.
$16.99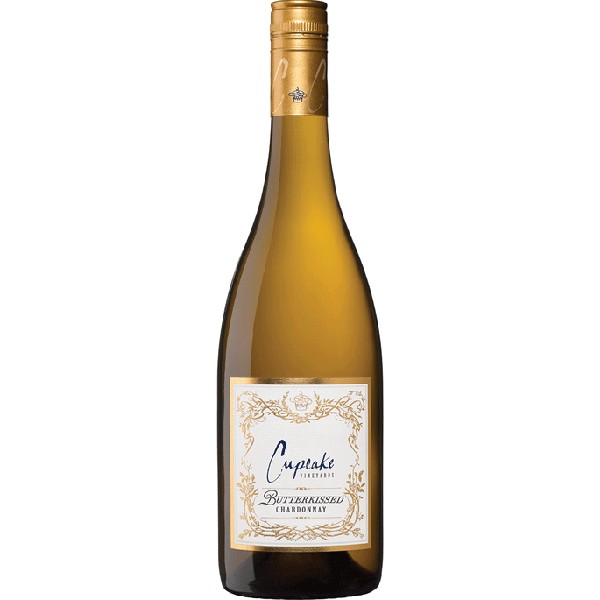 Cupcake, Butterkissed Chardonnay
Luscious buttery notes and hints of vanilla, white peace and citrus zest. Best served with wood-fired pizza and buttery popcorn.
$12.99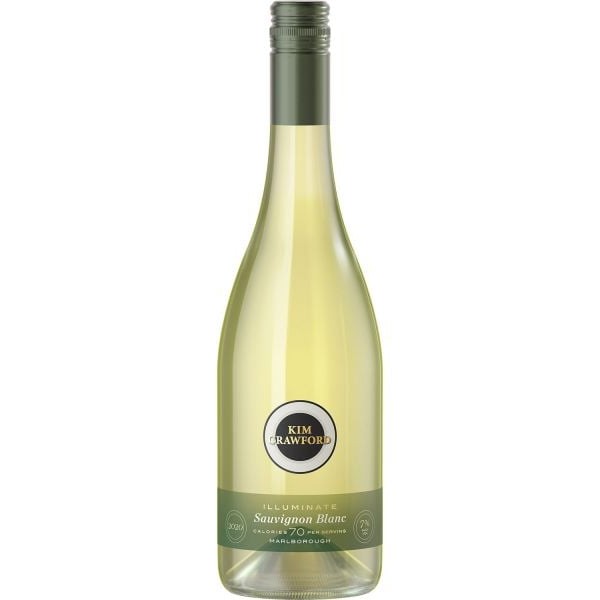 Kim Crawford, Illuminate Sauvignon Blanc
Only has 70 calories per serving! Notes of passion fruit and guava.
$16.99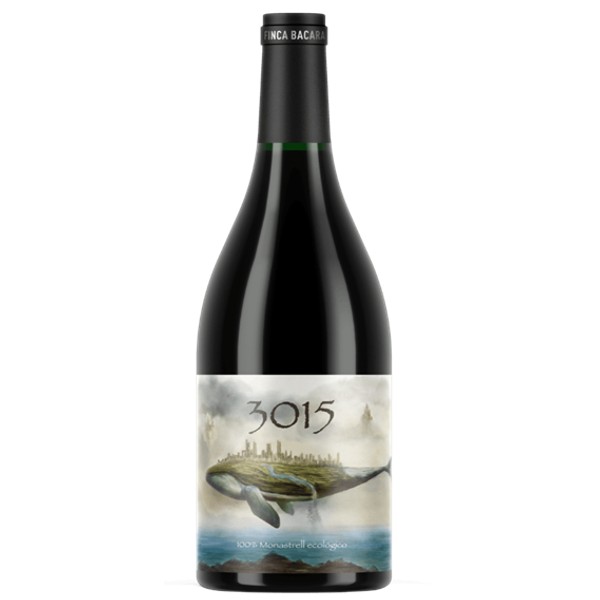 3015, Monastrell
Organically grown grapes. Rich and ripe dark red with notes of vanilla.
$12.99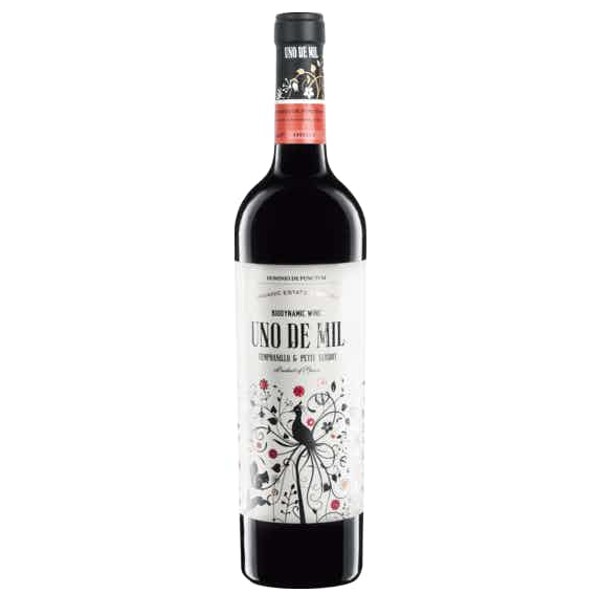 Uno De Mil, Tempranillo & Petit Verdot
Cherry color, aged in oak barrels for 12 months.
Organically farmed grapes.
$10.99